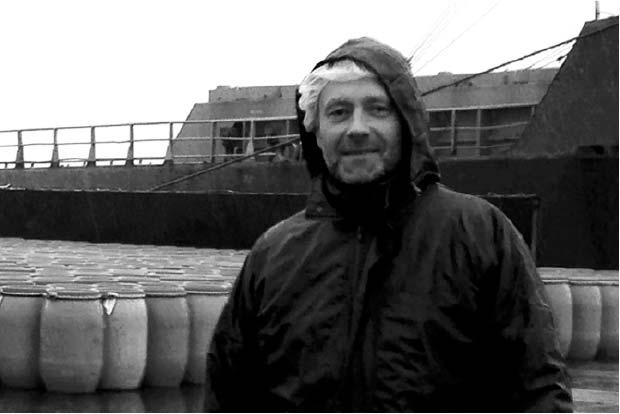 "We try harder –
And it shows"
The Company
– Tenax offers a wide range of delicious fish products –
Since our foundation in 1987, the objective of Tenax Sild has been clear: The herring and fish cakes on your plate must be more than just a meal! The quality and processing of both herring and fish cakes have to be supreme in order to achieve the great taste.
Our focus is on quality in EVERY link – from selecting the fish from the best fishing areas in Denmark, Norway and Iceland until they land on the consumer's plate.
This also requires state-of-the-art production facilities which we combine with good, old-fashioned craftsman knowledge and know-how. We make an effort in every part of the process – and it shows in both taste and appearance.
Our History
– Tenax Sild was based on a clear vision to deliver herring with an uncompromising high level of quality to the market – and this is still our basis!  –
Tenax Sild was founded in 1987 by Jørgen Pedersen who as works manager had many years' experience from the fishing industry. Jørgen Pedersen set up Tenax Sild with the very clear and specific ambition to create products that were better than the existing ones on the market. Quality was to be uncompromising.
The basis was – and still is – the fatty herring from the clean waters between Iceland and Norway. What was more, the herring was to be processed by hand by true experts who were able to cut the fillets to ensure optimum appearance and taste. This is still the case.
The start was difficult given the strong competition. But with its stubborn adherence to quality requirements, the market really became aware of Tenax Sild. And today discerning customers in Denmark as well as on the export markets want the herring from Tenax Sild.
Tenax Sild is a family-owned company in every respect. Today, the son Michael Pedersen has taken over the company. Several family members work in the company which means that also the other employees are seen as part of the family. This ensures a common commitment and pride to be working in a company where quality is never relaxed.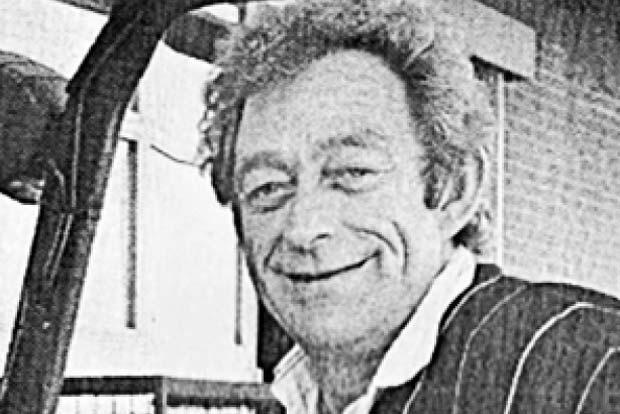 "Herring must be processed by hand by true experts!"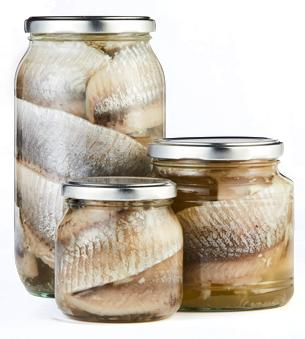 "Herring to match your taste"
Private Label
– We also produce private label products –
With private label products, the taste, size and appearance of the herring products can be adapted to your preference.
At Tenax Sild, we have extensive experience and competencies as a supplier of private label products.
In very close collaboration with our customers, we develop the herring products to match the needs and demand of the market.
We always keep intense focus on market trends in terms of taste, packaging material and legislation to ensure the successful introduction of new products.
We are flexible so please contact us for an initial dialogue.